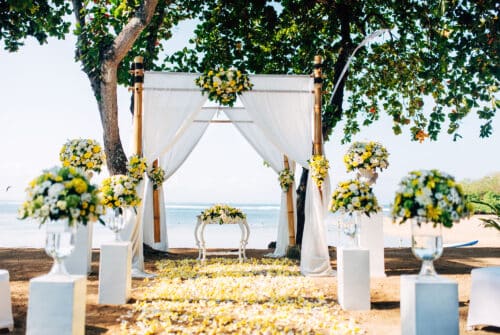 A destination wedding is all about bringing your dreams to life. So, what have you always imagined about the moment [...]
Not Sure Where to Get Started?
To ensure your celebration plans run smoothly without causing you a lot of stress, and allowing you to focus on what matters most; enjoying your celebration with your closest friends and family call us today to start the planning process.